We solve complex challenges in the digital world with our design centric approach aided by innovation. We are a proven digital transformation provider, and work with many of the top leaders in their respective domains to make their digital journey seamless. Our best-in-class technologists are passionate about helping our customers in solving their technology challenges, with a future forward eye on disruptive technologies. We enhance your business processes so you can
transfigure the future, today.
let's transform the world together
here are the services we provide for your growth and profitability
INSIGHTS
the world of technology from our perspective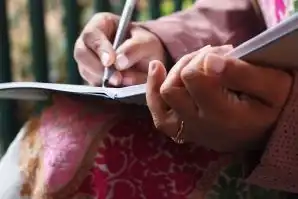 What's your story?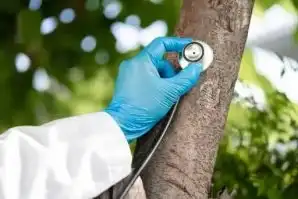 Rethinking Materials with Biology